REVISED: July 22, 2022 (originally published Aug. 6, 2018)
Many areas of Nebraska and surrounding states are experiencing drought and lack of water for irrigation. What are the alternatives and considerations when grain harvest won't be a viable option?
When harvesting drought-stressed corn to feed, consider:
When harvesting drought-stressed corn as forage, consider these options: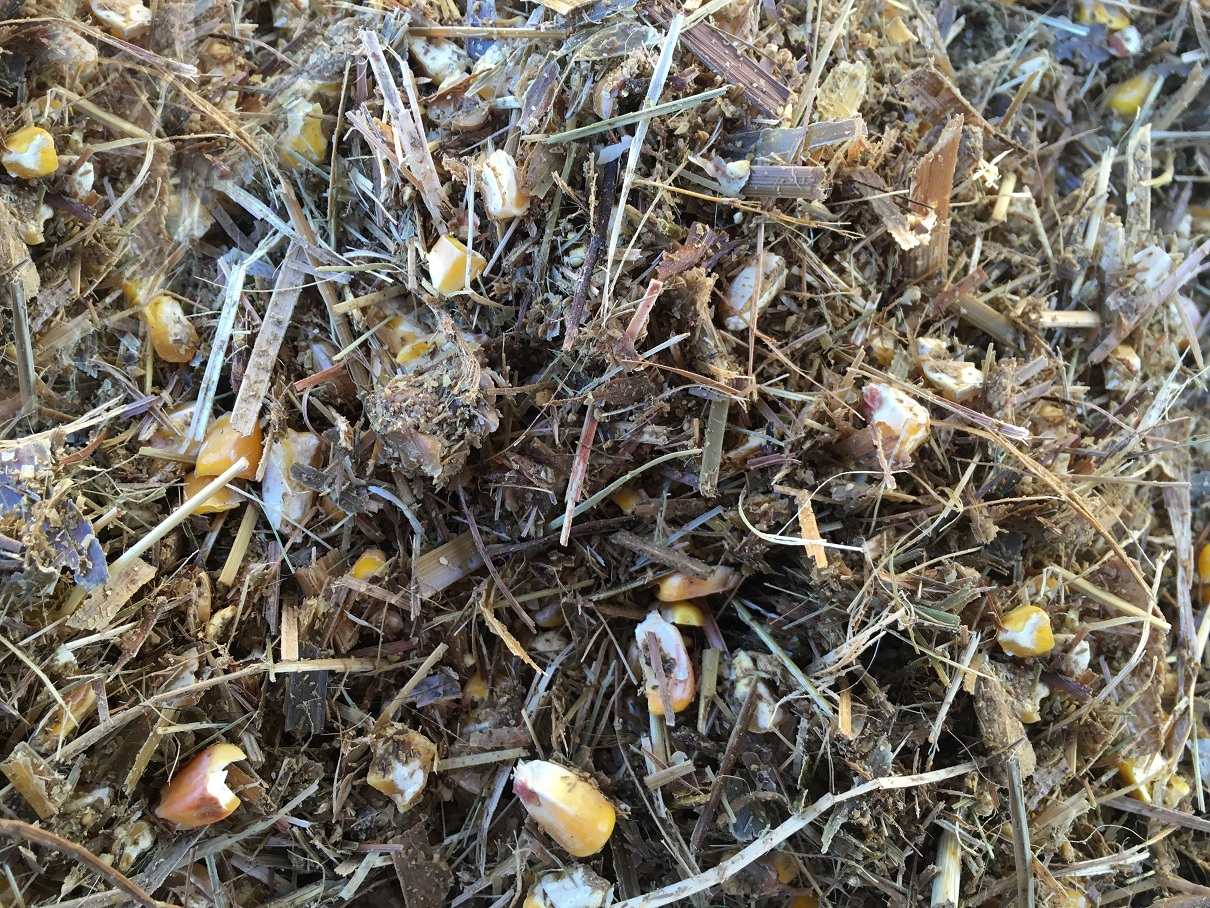 Options exist for utilizing drought-stressed corn, but one must look at his/her scenario to determine which situation would work well with the risk taken. Drought-stressed corn can be utilized in several ways with careful management and care in feeding.
More Information
Additional information on drought-stressed corn is in these articles:
Also see:
Online

Master of Science in Agronomy

With a focus on industry applications and research, the online program is designed with maximum flexibility for today's working professionals.